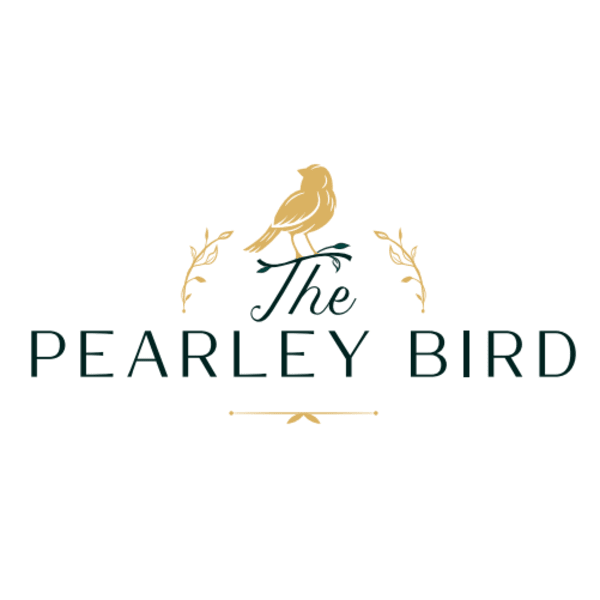 Nourishing Bodies


Building Communities

There's a reason the kitchen is the heart of our community – it's because good food and great company are the center of most celebrations and special moments throughout our lives. At The Wellington Senior Living, keeping these traditions alive is foundational to our sense of camaraderie and culture. Residents come together to enjoy fresh, gourmet dishes made to order in our onsite restaurant for everyday meals and special occasions alike. We also have a pub and quick-service cafe to help residents stay happily satiated on those busier days. Even better still, our team will take care of all the cooking and cleaning, so life doesn't have to slow down.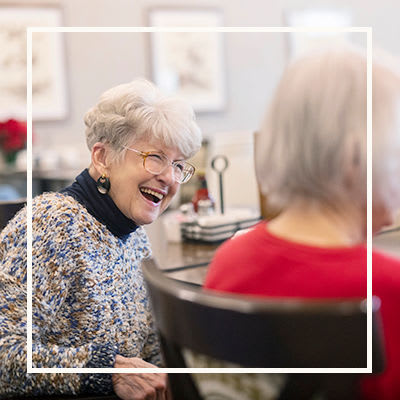 GUESTS WELCOME
We always welcome guests to join us at our community restaurant. Friends and family can stop by unannounced any time to enjoy the same great service and cuisine as residents for a small fee.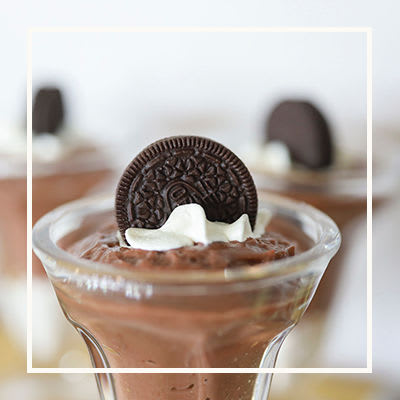 COMMUNITY EVENTS
Adventures are the most fun when shared! We love gathering a group and going to museums, shows, landmarks, and more.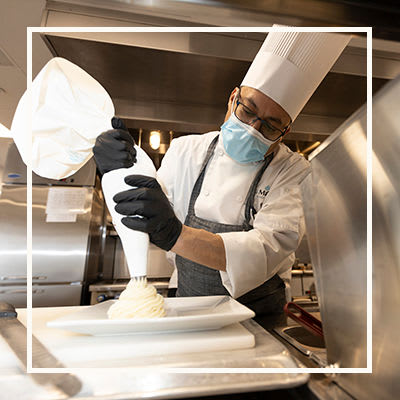 PRIVATE PARTIES
From hors d'oeuvres to full meals, we sit down in advance to plan your event, set costs per person, and even provide the same great service from our dedicated staff.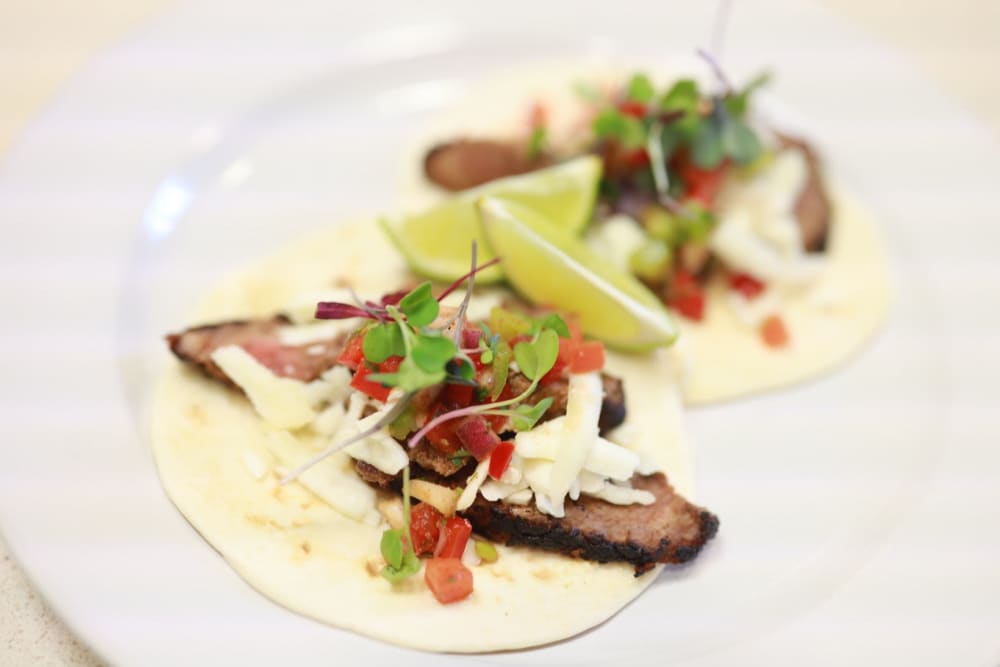 /
/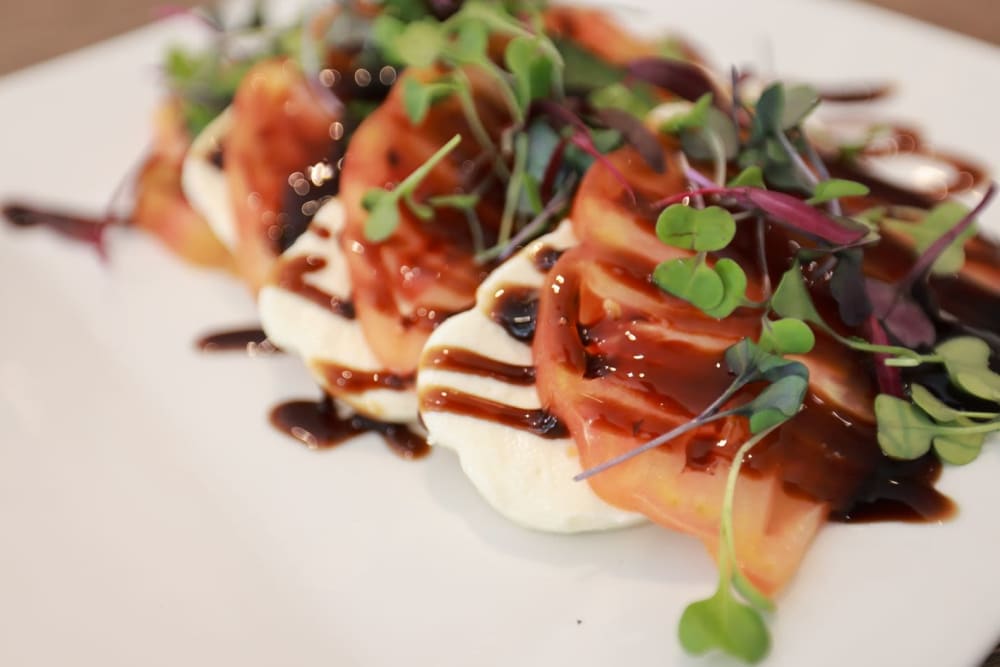 /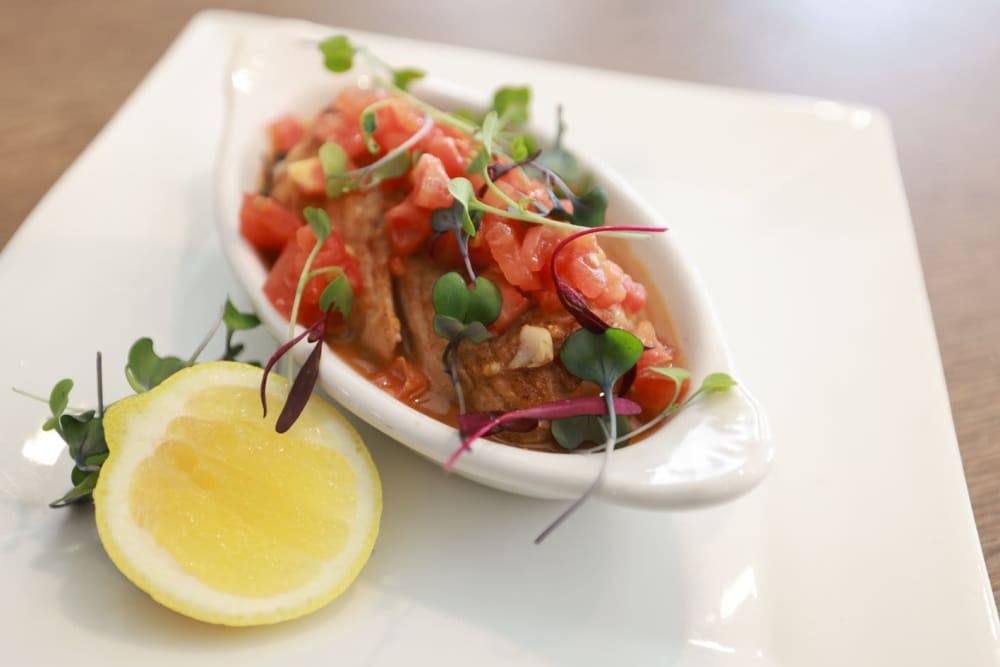 /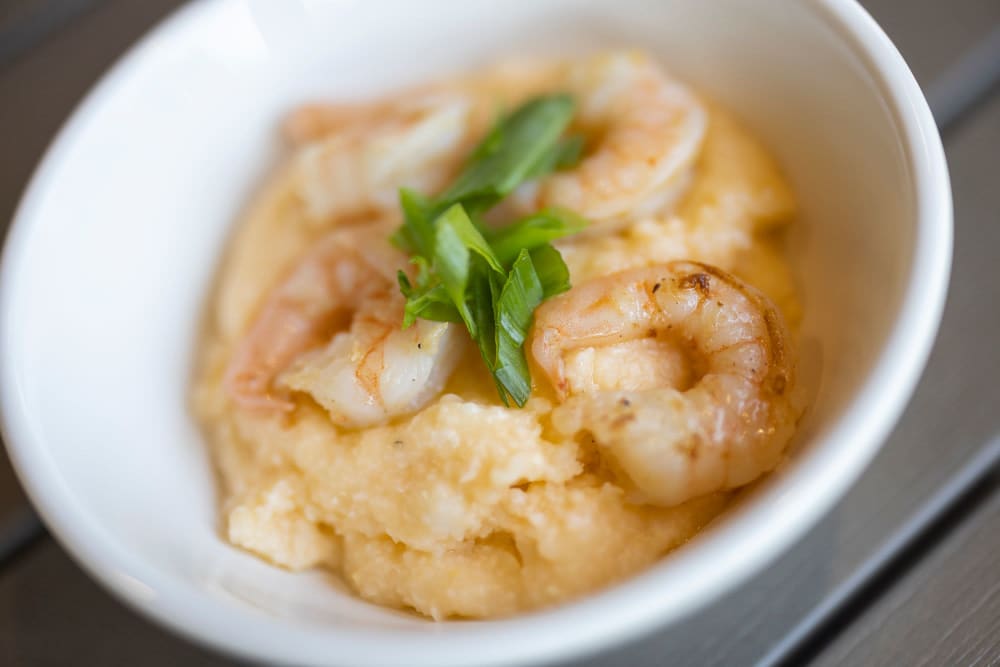 /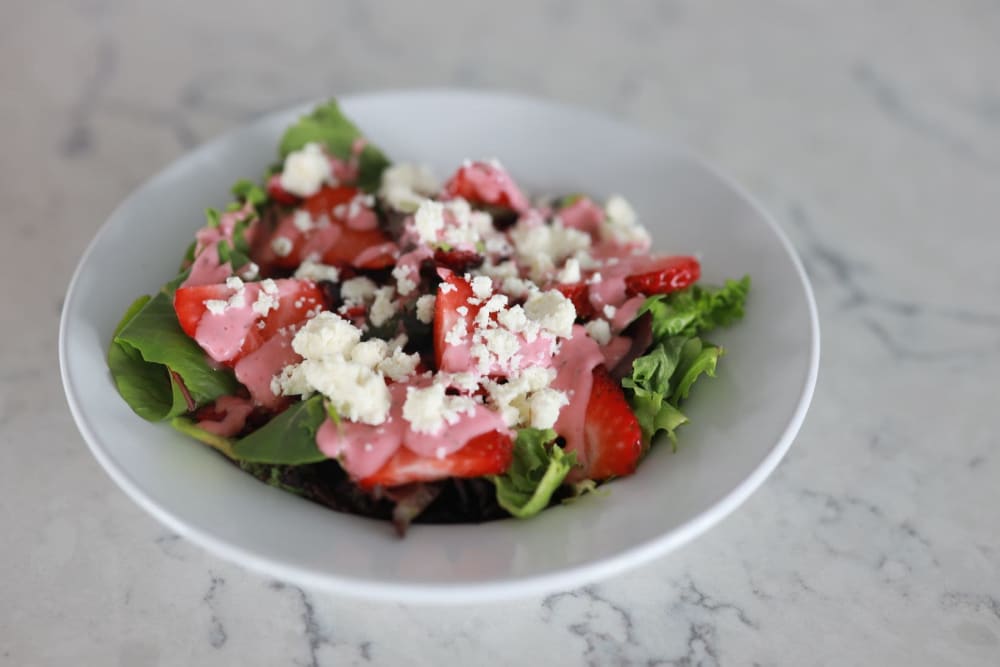 /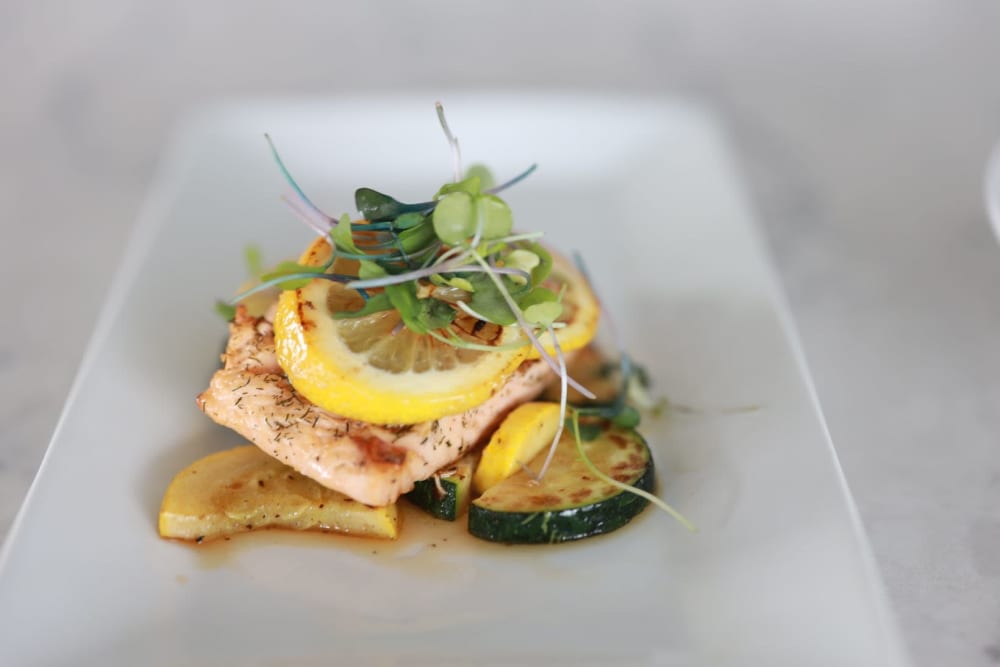 /
/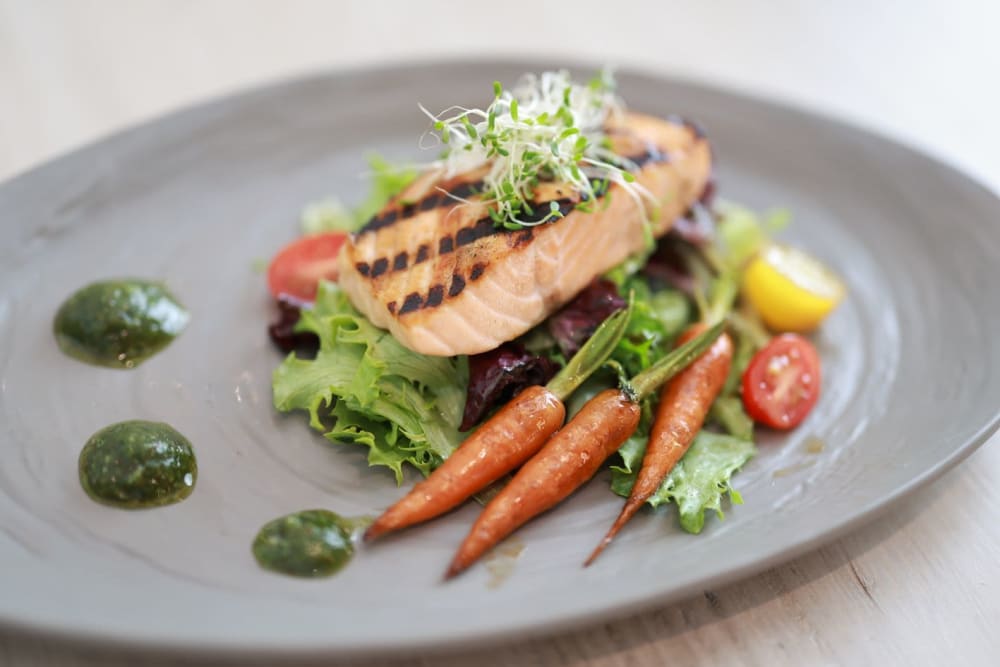 /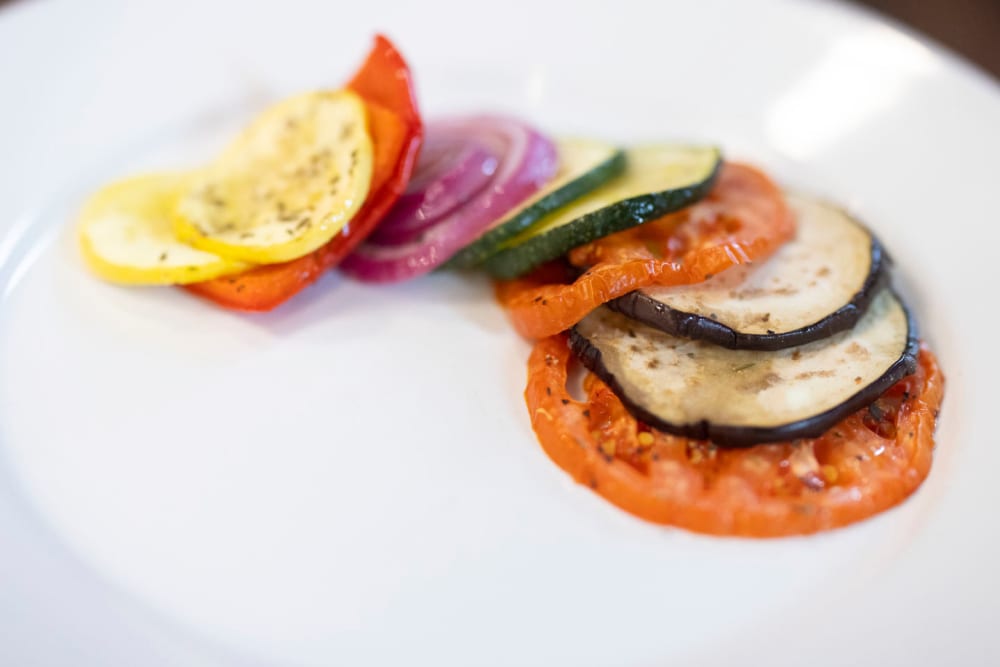 /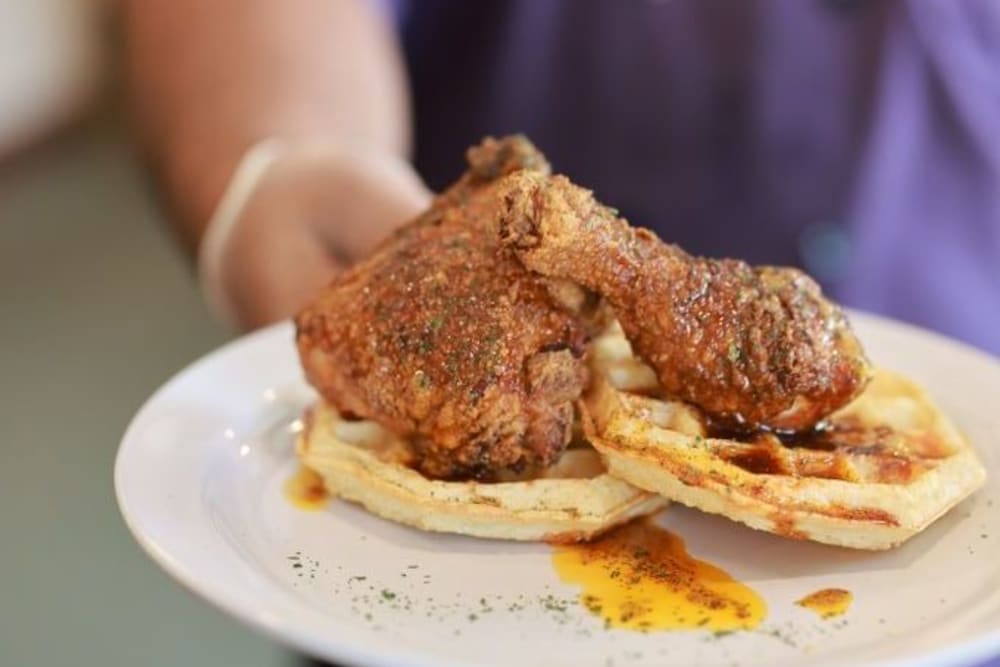 /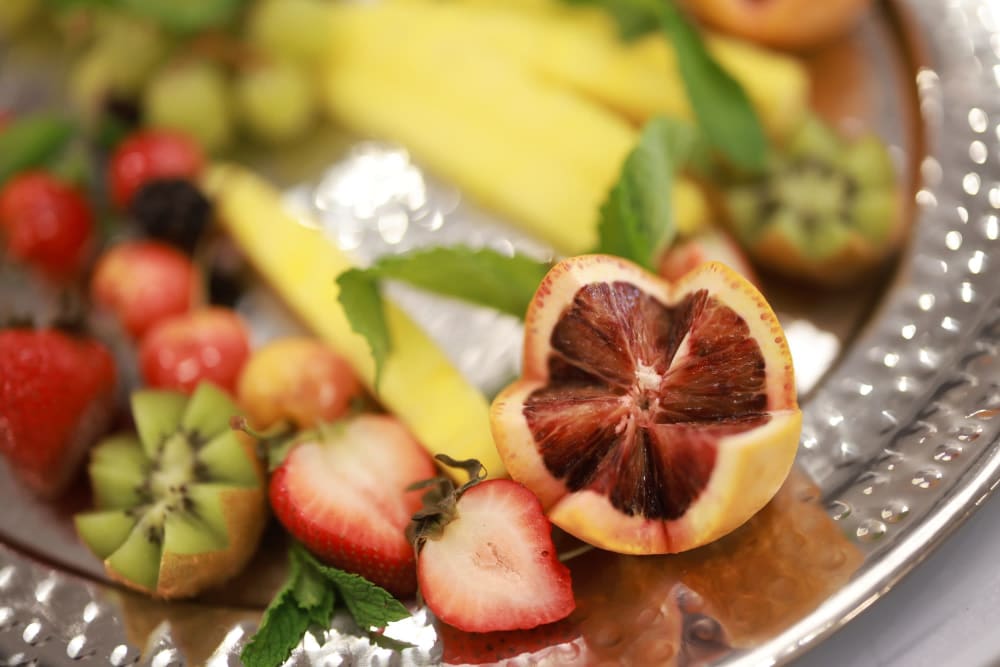 /