July 26th is National Disability Independence Day, which commemorates the signing of The Americans with Disabilities Act (ADA), which happened on July 26, 1990. The ADA prohibits discrimination against people with disabilities in several areas, including employment, transportation, public accommodations, communications, and access to state and local government programs and services.
ADA compliance means the appropriate and reasonable accommodations are in place for disabled persons. This includes things like large print, interpreters, wheelchair ramps, and allowing service animals.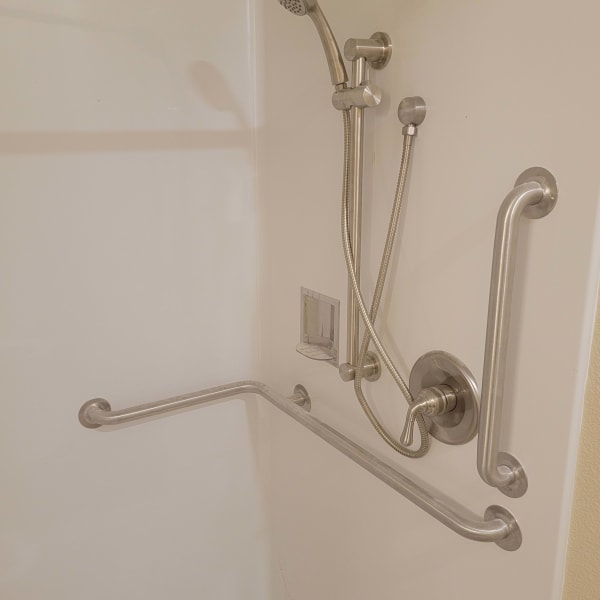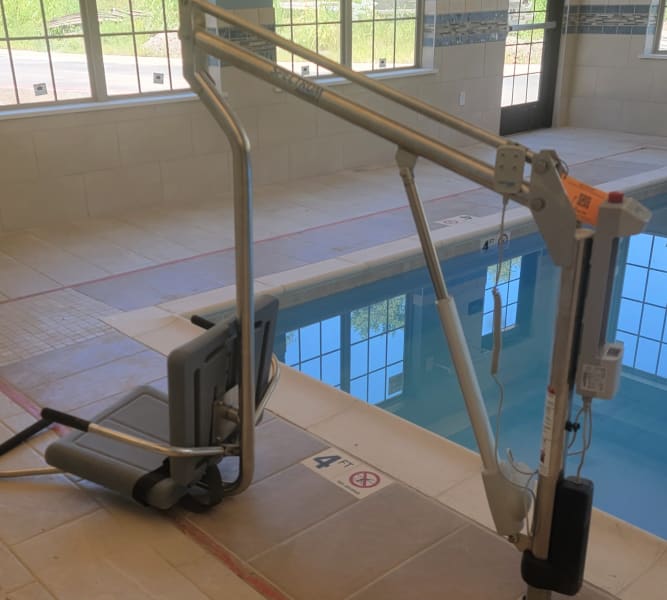 Statistically, there are over 54 million Americans with a form of disability. When that number is broken down, that's about 19 percent, or one in every five, Americans. As the population grows and ages, this number will only increase, making these regulations increasingly more important.
As the Plant Operations Director at The Wellington Senior Living, an ADA-compliant community that serves several individuals with disabilities, I work every day to keep our building accessible and safe.
Things have changed since the ADA. We make certain all grab bars are checked and secured to the wall for safety compliance. Other things we do to be compliant with the American with Disabilities Act include checking each day that our pool lift is fully charged, to make sure our residents can enjoy a refreshing dip. Each week, we make sure all doorways are clear and easily accessible for free movement for our residents.
At home, I read articles about new ADA compliances that might change, to keep in compliance.
Our goal in everything we do is to continue providing the best possible accessibility opportunities to everyone within our community.