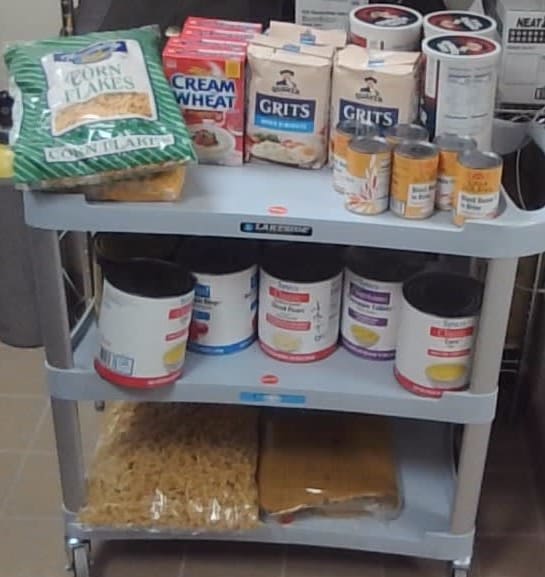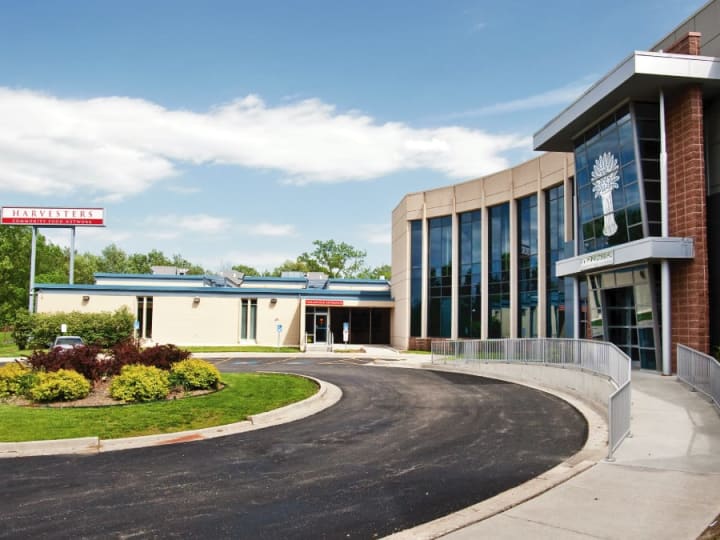 To recognize National Food Bank Day on September 2nd, The Wellington Senior Living will be participating in a canned food drive with a goal of bringing awareness to those that go hungry. As the Culinary Director, I am honored to be a part of this important day, held annually on the first Friday in September.
John van Hengel is credited with starting the first food bank in 1967 to redistribute food and prevent the wastage of groceries by handing it out to the poor and hungry. National Food Bank Day is not only a reminder that no one should go to bed hungry, but also a day to honor those workers, volunteers, and food bank charities who work to distribute food year-around.
We are donating to Harvesters. I chose this food bank because it is a coalition of over 620 charitable, non-profit organizations serving a 26-county area in Northeastern Kansas and Northwestern Missouri. They feed the needy, of which there are many these days. We will be donating various cans of food, oatmeal, and cereal.
I feel it is important to donate to our local food bank. I grew up poor. My mother was single with three boys, and she worked overnight shifts. Any help we could get with food was greatly appreciated. As an adult, I pay it forward whenever I can, to help those in need, just like we were helped. Good nutrition is important. The healthier you are, the longer you will live. The better the food you eat, the better you feel.
In the US alone, about 42 million people struggle with food insecurity. Our team is hopeful we can make a positive impact on those numbers by supporting for our local food banks in honor of National Food Bank Day. We will be delivering our non-perishable items on September 2nd and look forward to sharing with you all what a difference we all can make when we give a little.