Did you know "The Twelve Days of Christmas" is quite a unique song? Besides the fact the singer's true love gives a lot of very bird-heavy gifts, it has a long and interesting history. The first written documentation of the song was in an English children's book from 1780 titled Mirth With-Out Mischief and the lyrics were a bit different than they are now. For instance, it originally was Four Colly Birds, not Four Calling Birds. A colly is old English slang for blackbird. It wasn't until 1909 when Frederic Austin penned the lyrics that we're all familiar with and the song took on its more permanent version.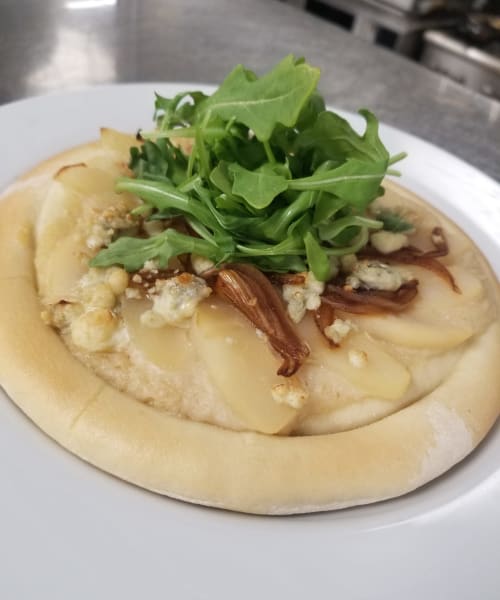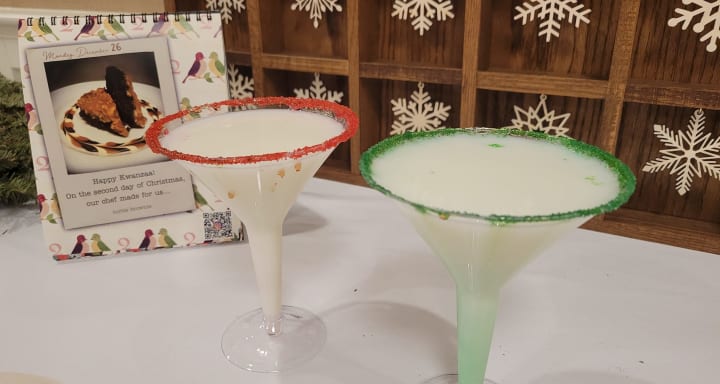 At The Wellington Senior Living, we are excited to celebrate "The Twelve Days of Christmas" and look forward to honoring the song through our unique takes on food. It's a great opportunity to get creative and turn classic recipes on their heads! This is the second year we will be pairing food items with the song. We start on Christmas Day by incorporating pears into our menus to represent the Partridge in a Pear Tree and finish on January 5th by presenting unique breadsticks that represent the Twelve Drummers Drumming.
The day I am most excited about is January 3rd when Ten Lords will be Leaping. Our menu that day will feature a full English breakfast. I was inspired to prepare this British classic after watching the YouTube channel Sorted Foods, one of my wife's favorites.
As the Culinary Director, I'm proud of these offerings and excited to share them! So, consider this my personal invitation for you to stop by on any of the days to give my specials a try.