Our ramp up and opening this year has been very successful and exceeded the numbers anticipated. The Wellington Senior Living has been well received by the Liberty community and continues to forge relationships with local organizations and businesses.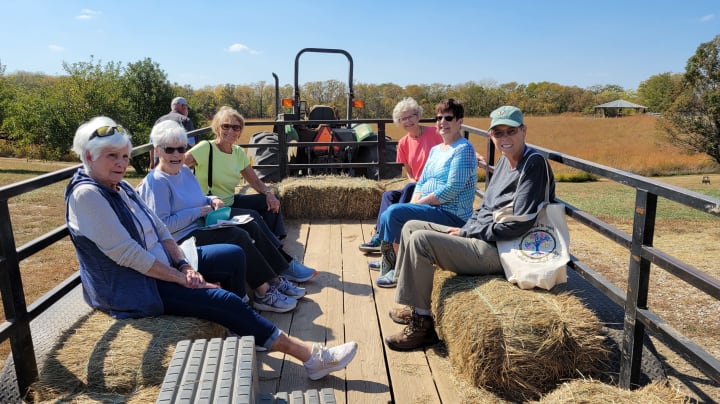 We anxiously awaited our opening of independent living and officially opened with full meal service on August 8, 2022. As 54 residents moved in during the month of August, friendships, bonds, and camaraderie grew and brought life and joy to all that lived at The Wellington. We opened our assisted living in October and anticipate being 50% full by year end. 
The Wellington's leadership and staff are working together to meld and be the best community possible. Chef Cruz mentors each cook to ensure the presentation, quality, and taste of the food is optimal. Jessica, Operations Coordinator, takes time to greet each visitor and is never too busy to help a resident.
Emma and Crystal, primary housekeepers, are never too busy to help in dining as well as complete their cleaning of apartments and common areas. Tracy, Plant Operations Director, takes all the time and patience needed to get televisions, pictures, and instructions given so that residents are comfortable in their new surroundings. Megan, Resident Services Director, makes sure each new resident receives a treat from culinary with an invitation to Happy Hour, to help them join the festivities.
Empower Me is working together with our leadership team to bring physical, occupational, and speech services to the residents at The Wellington. With nurse practitioner and physician services available weekly, the residents can receive immediate consultation and services to keep healthy and active.
We look forward to filling all three areas of the community 2023, along with stabilizing staffing and continuing to enhance our events and interactions with schools, churches, and businesses in the community.  By the end of 2023 we plan for 90-95% occupancy and a stellar reputation for quality and service in the Liberty area.