There is no doubt that events and celebrations pull people together. Here at The Wellington Senior Living, we believe Halloween is a perfect time to build up our team and encourage workplace camaraderie. It helps create traditions, provides opportunities for intergenerational fun, and builds positive morale within the team. Plus, it's a great holiday to let the team break loose and plan some seasonal fun!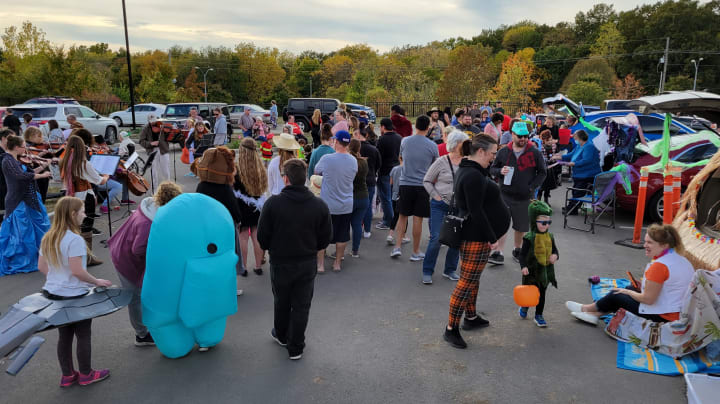 This year, our team will be having a costume contest and our residents are invited to participate too! We treasure the special bonds created between our staff and residents. We love the power of a chuckle and know there will be lots of chuckles when costumes and candy are involved!
Traditions like this are important because it gives our team a chance to bond and get to know each other. This day of fun helps to recharge the staff and keep them focus! We want the sense of fun to help with a more positive mind set, enjoy higher levels of well-being, and better mental health. This will improve our already-awesome work culture!
Celebrating Halloween at work can be a great opportunity to have fun while team building and improving company culture. As the Business Office Director, I love having these built-in opportunities to have fun and grow together as a team!